The Cube33® idea came about following a challenge from one of our friends, tired of having to change his bookcase every time he moved.
How can we avoid having to change furniture as many times as we change apartments?
After two years, we came up with a workable answer to this question.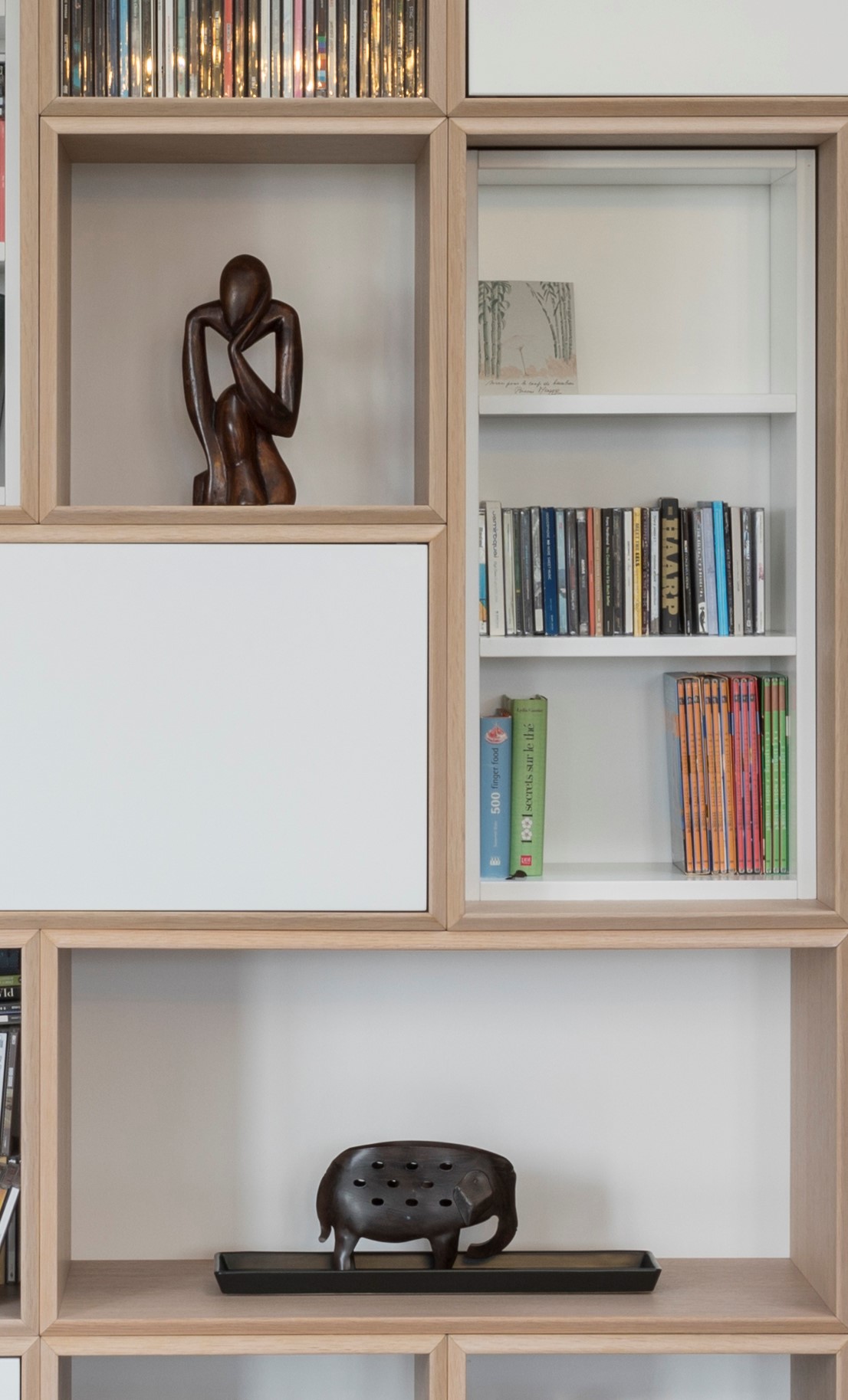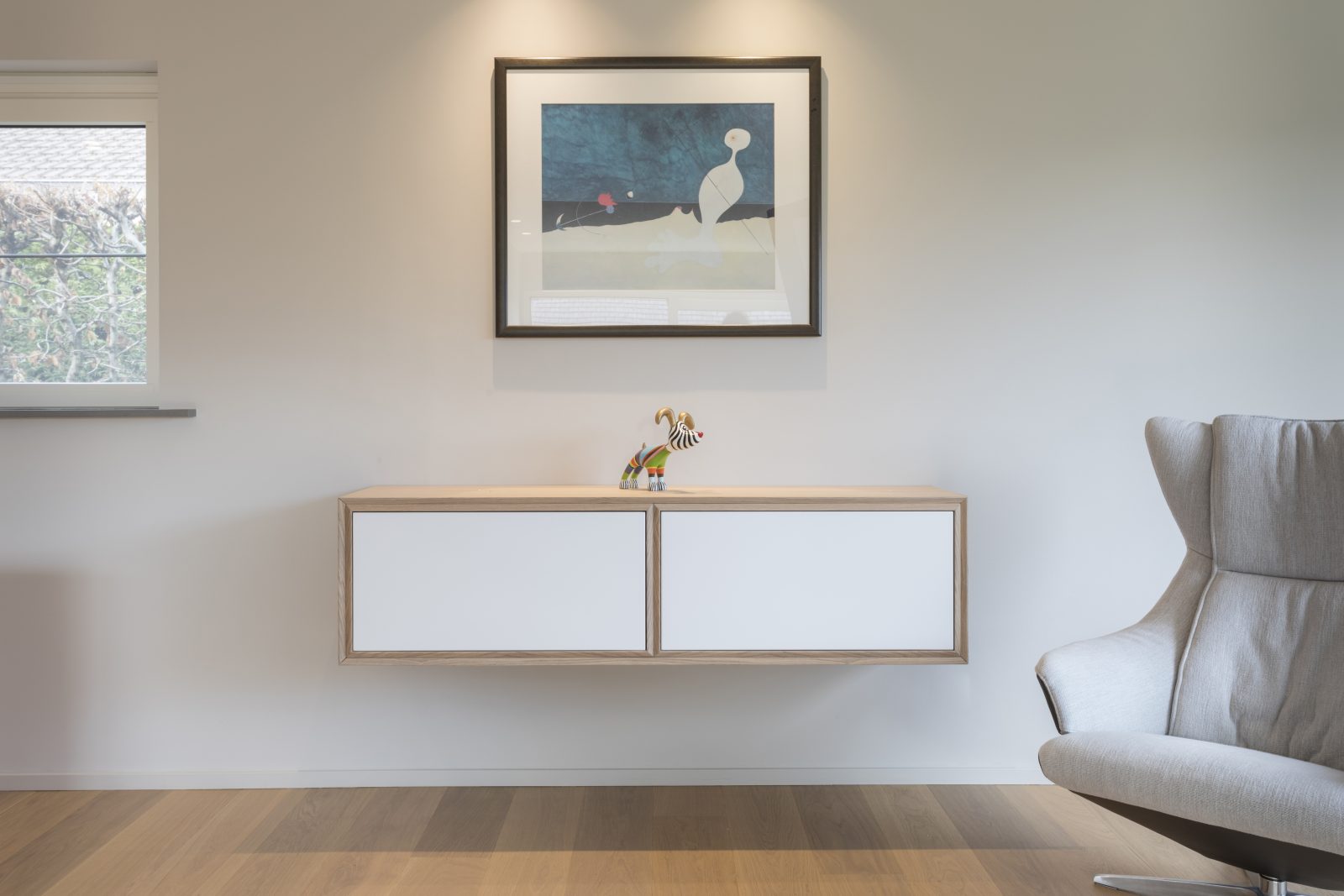 2012
2012 saw the idea of creating adjustable bookcases formed. It would enable customers to create both small and large items of furniture, modify them to suit their changing needs, pack them up when they move, then adapt them to fit in with their new surroundings.
2013
The first prototypes were produced in 2013. It was critical to have a unique design and high-end finish, while ensuring that the furniture remained extremely solid. We got in touch with our top experts in joinery and carefully selected each of our materials.
2014
Marketing began with a presentation of the concept at the Maison&Objet trade fair in Paris.
.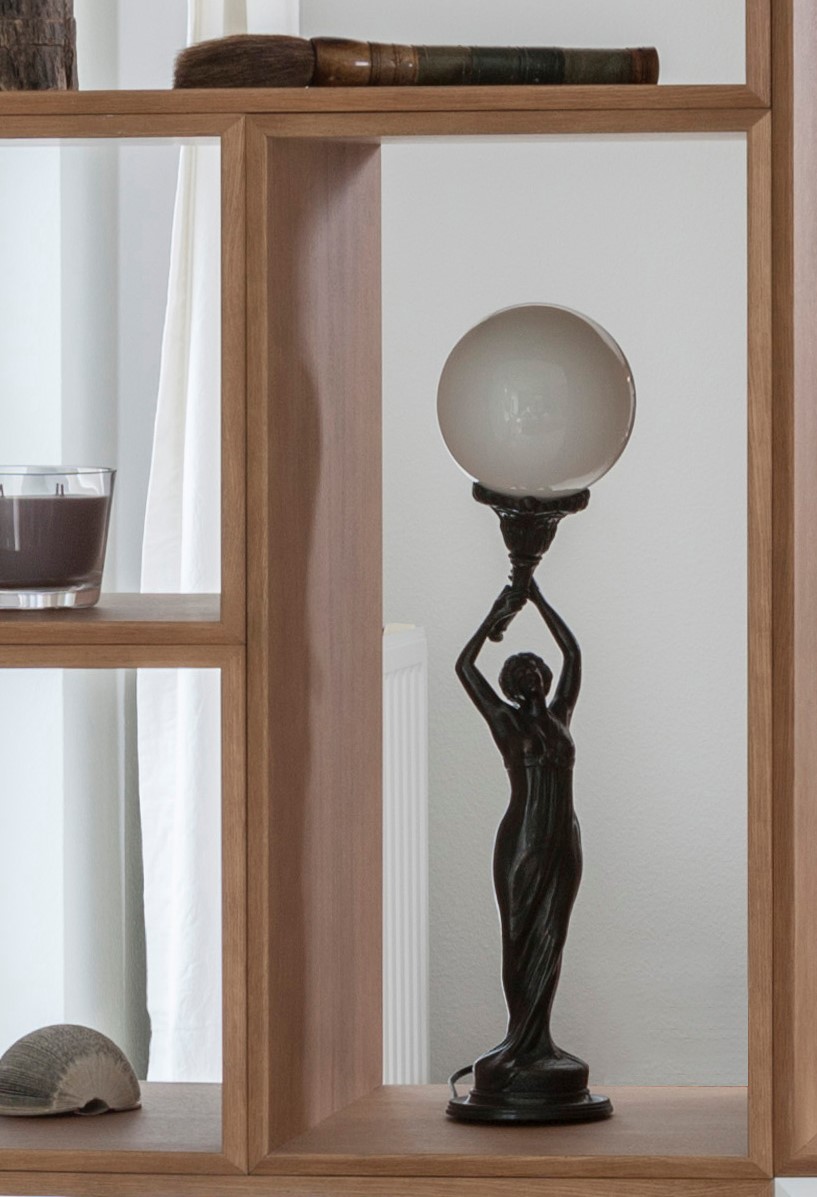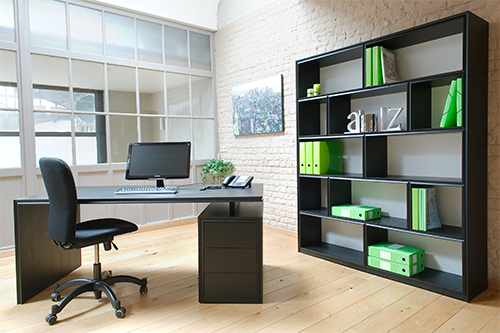 Beyond the concept itself, Cube33® is primarily the result of more than twenty five years of experience
in designing and manufacturing high-end, made-to-measure furniture, notably through the renowned brand "Il était une fois…" ("Once upon a time…").
Join us on Facebook and together let's write the next chapter of the Cube33®
adventure and notch up new milestones on our timeline.